Entrepreneur work visa enables experienced businessmen who are interested in New Zealand Immigration to invest and start up a business in New Zealand which allows them to settle and stay in the country and is a pathway to become a permanent resident in New Zealand under the Entrepreneur Residence Category.
This visa category is divided into two stages which are as follows:
1) Start-up Stage:
This is the initial stage of Entrepreneur work visa where businessmen are granted a work visa for a duration of 1 year which allows them to buy and establish their business in New Zealand.
2) Balance Stage:
This stage of Entrepreneur work visa allows the businessmen to run their business in New Zealand for the remaining 2 years. In order to qualify for this stage, the business owner is required to provide evidence regarding steps taken for the development of the business to the Business Migration Branch. Such proof can be provided in the form of:
Transfer of capital invested in New Zealand through a bank.
Registration and documentation of the business.
Invoices of business assets.
Lease documents of the business site.
Basic Requirements:
Minimum capital investment of NZ$ 100,000
Specific business plan relevant to the proposed idea
No business failure 5 years prior to the application
No involvement in business fraud
How can AINiT help you get your Entrepreneur work visa?
We can provide comprehensive advice for New Zealand immigration under various categories and help you choose the most suitable one for you. Our services include professional advice from registered migration agents with a high success rate, assessment of documents and visa processing on fast track.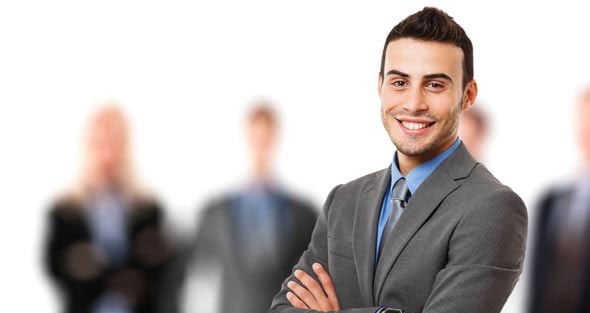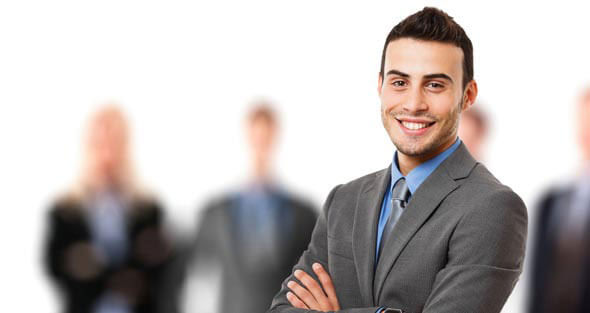 Don't forget to check your eligibility if you are interested as the assessment is absolutely free of cost. Please fill out the assessment form and one of our Expert Immigration Consultants will get back to you at the earliest.