Reasons to Study in Turkey
With the ever growing education system, universities in Turkey are providing education that is recognized all over the world. This is one of the reasons why the country is emerging as a popular study destination for international students. Following are some other benefits why you should study in Turkey from Pakistan.
Turkish Student visa allows students to study and reside in Turkey until the time their study program ends. A study visa for Turkey allows the applicant to study in Turkey and apply for residence permit.
Being a multicultural country, people from all across the world with various ethnicities come to Turkey for higher education.
Universities in Turkey offer courses belonging to all fields of study.
Courses offered at universities in Turkey are in both Turkish and English language mode making it easier for international students to study their course in their preferred language.
Turks are a welcoming nation and hence most international students adjust in the new environment very easily.
Turkey has some of the most beautiful and breathtaking landmarks to visit.
The country is constantly increasing its education budget in order to promote education and compete in the global market for providing high quality education.
Along with quality education, the study programs in Turkey are highly affordable with tuition fees and living costs comparatively lower than other European countries.
Various Turkish institutions offer valuable scholarships that cover tuition fees and living expenses.
Student Visa for Turkey
Universities in Turkey are emerging as some of the most renowned education providers around the world offering quality education in all faculties. International students intending to study in Turkey are required to obtain a valid student visa which is issued by the Turkish Consulate in Karachi.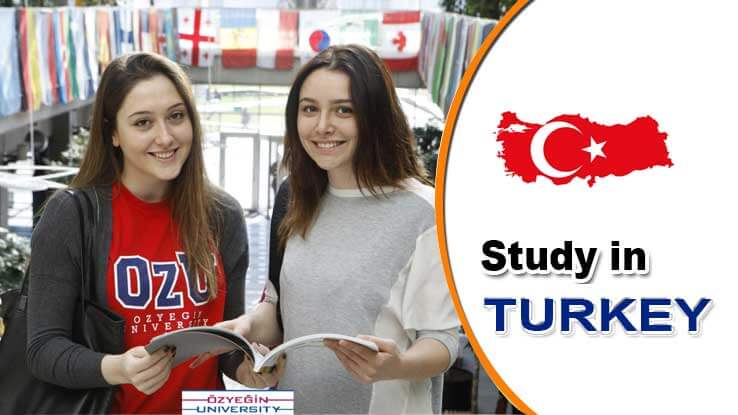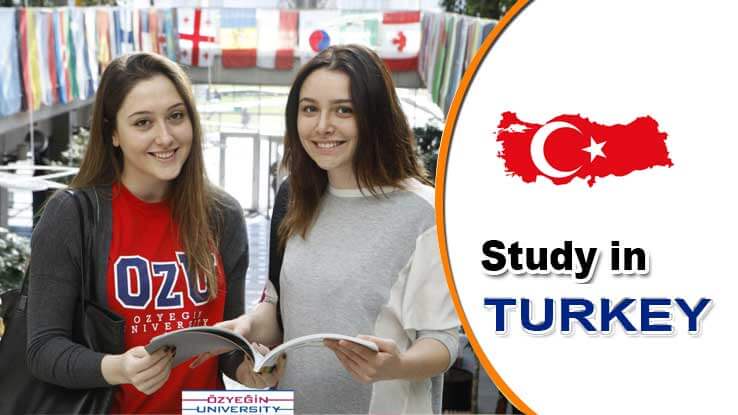 Under such visa, international students are allowed to study in Turkey and live there throughout the duration the study program he/ she is enrolled in. It is essential for a student to apply for admission at a recognized Turkish university and obtain an offer letter confirming your admission in a study program while the applicant is outside Turkey. Once the offer letter is issued by the university, the applicant is supposed to submit his/her academic, personal and other required documents for the visa application and obtain a Turkish student visa from a Turkish Consulate which take a processing time of around 8 weeks from the date of submission of the visa application.
The Turkish student visa enables the visa holder to study in Turkey and live there throughout the duration of the study program they are enrolled in and allows them to apply for residence permit giving them permission to visit Turkey multiple times until the validity of the residence permit.
Benefits of this Visa:
Study at a recognized institute / university in Turkey
Stay in Turkey for the duration of the study program
How can AINiT help you obtain student visa for Turkey?
At AINiT, our team of professional educational consultants will assist you to study in Turkey. After assessing your academic background, our consultant will help you choose the most suitable course based on your credentials. We asses each case individually, so you get accurate results based on customized research according to your individual case. We provide you with comprehensive assistance for your admission from selecting courses to documentation and obtaining student visa.
To check your eligibility, please fill out the Student assessment form and one of our Qualified Student Counselors will get back to you at the earliest.