China Tourist Visa (L)
Visa L is basically a visit visa for those intending to visit china as a tourist. Such individuals are supposed to have a Tourist Visa (L) under which they can freely travel to various parts of China as tourists. In cases where people are traveling in organized tour groups, each individual does not need a separate visa on their passport. Instead, the entire group is issued with one Group (L) visa. In such cases, the applicants are provided to submit an invitation letter issued by a travel agency.
Non Business Exchanges and Visits (F visas)
Visa (F) is a type of visit visa for China that allows foreigners to visit China for non commercial purposes. Those who hold this visa are not allowed to work with a Chinese employer. Following are some of the situations where F visas are applicable:
Investigations
Health activities
Sports Activities
Education (short term)
Non commercial business exchanges
Scientific, technological or cultural exchanges
Business or Trade Purposes (M Visas)
M visa is type of visit visa for China which allows individuals to travel to China solely for business purposes or other trade related or commercial activities.
China Private Visit Visa (S)
Private Visit Visa (S) is for those applicants who want to visit their family members residing in China. Such applicants can be children, siblings, spouses, parent or parents in law of people residing in china. Follow are the sub categories of S visa:
S1 Visa:
This category of S visa is issued to the ones who are immediate family members of foreigners living in China under work or student visa. Those who hold S1 visa are permitted to stay in China for more than six months. They are required to apply for a Temporary Residence Permit within 30 days after entering China.
S2 Visa:
This category of S visa is also issued to immediate family members of those individuals who hold a work or student visa. Such visa holders can stay in china for a shorter period of time (less than 6 months).
How can AINiT help you visit China?
Our team of expert consultants strive to guide you with each step of the visa application process, providing you with comprehensive services from consultation, documentation to visa lodgment so as to keep you at ease throughout the process.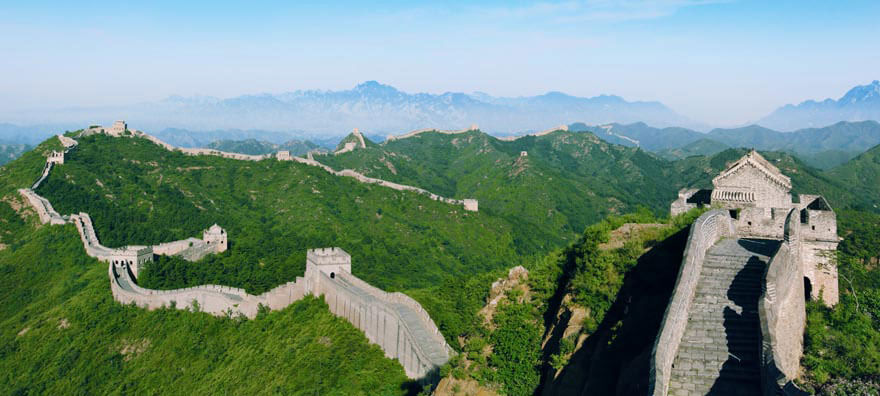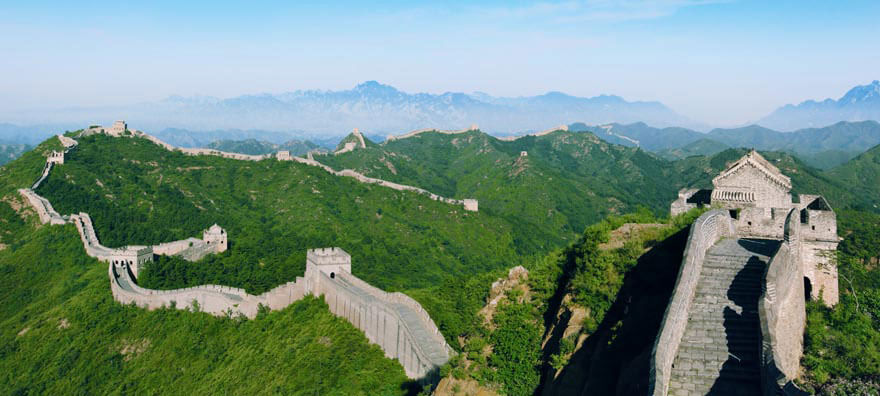 Don't forget to check your eligibility if you are interested as the assessment is absolutely free of cost. Please fill out the assessment form and one of our Expert Immigration Consultants will get back to you at the earliest.