Schengen visa allows one to travel to Germany or other European countries who are part of Schengen agreement for a period of 90 days. The agreement basically intends to make movement and communication easier for people in the countries under it and gives access to all the partner countries under one schengen visa.
One can apply for this visa if he/she plans to visit for any of the following reasons:
Visiting relatives
Participating in summer school
Participating in work seminar
However, one is not allowed to study or work under this visa.
Schengen Countries:
Following are the countries accessible under the Schengen visa:
| | |
| --- | --- |
| Austria | Germany |
| Lithuania | Slovakia |
| Belgium | Greece |
| Luxemburg | Slovenia |
| Czech Republic | Hungary |
| Malta | Spain |
| Denmark | Iceland |
| Netherlands | Sweden |
| Estonia | Italy |
| Norway | Switzerland |
| Finland | Latvia |
| Poland | France |
| Liechtenstein | Portugal |
How can AINiT help you?
Our team of expert consultants strives to guide you with each step of the visa application process, providing you with comprehensive services from consultation, documentation to visa lodgment so as to keep you at ease throughout the process.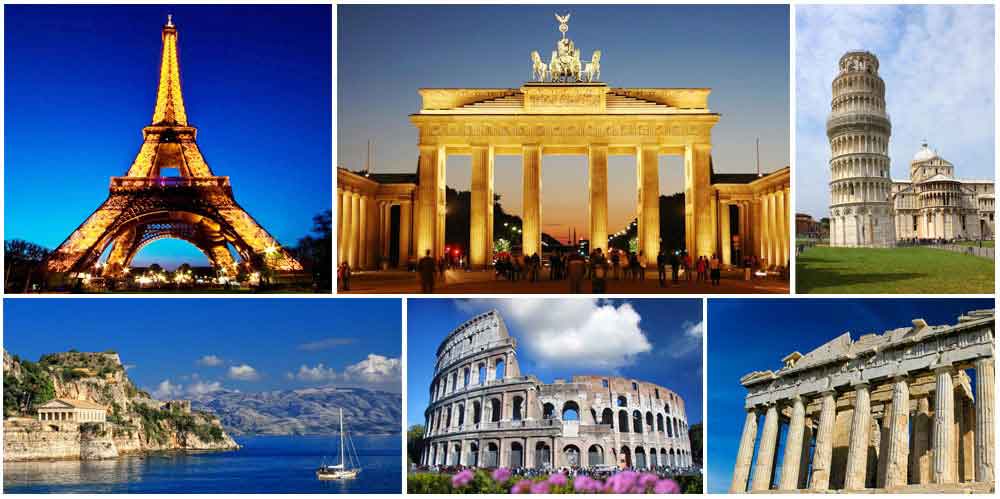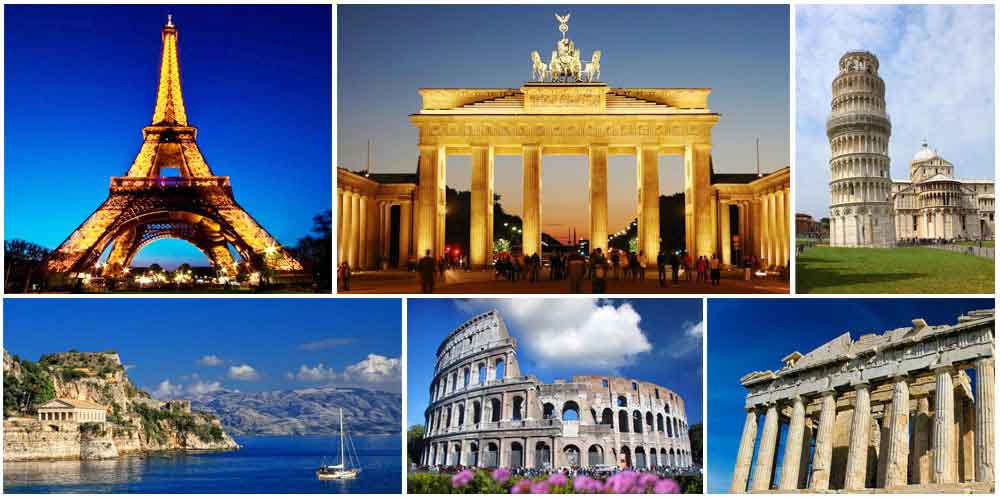 Don't forget to check your eligibility if you are interested as the assessment is absolutely free of cost. Please fill out the assessment form and one of our Expert Immigration Consultants will get back to you at the earliest.