Visitor visa Subclass 600
Visitor visa subclass 600 is a temporary visa that allows an individual to visit Australia for a period of three, six or twelve months depending on your circumstances. Your visit can be for business, visiting family or recreational purposes according to which you will have to apply for a suitable visitor visa stream. They are as follows:
Tourist stream:
The tourist stream of visit visa for Australia allows one to visit Australia either to visit family members or for recreational purposes. The applicant is supposed to be outside Australia at the time of application.
Business Visitor stream:
Business Visitor stream is for individuals who want to visit Australia for business purposes. The reasons could be either for meetings, negotiations or to attend business conferences. The applicant shall be outside Australia at the time of application and visa decision.
Sponsored Family stream:
The Sponsored Family stream of visit visa is for individuals who intend to visit their family and friends residing in Australia who are ready to sponsor them. It is essential that you must be outside Australia at the time of application.
It is important that the applicants apply for the stream most suitable for them so that they have brighter chances of success. We at AINiT can help you choose the most suitable stream that applies to your case and make your application process smoother and faster with positive results.
How can AINiT help you visit Australia?
Our team has assisted many of our clients from Karachi and other cities in Pakistan to obtain their visitor visa for Australia through the above mentioned visa streams. We provide a comprehensive package of services from consultation, documentation to visa lodgment ensuring that you are at ease throughout the process.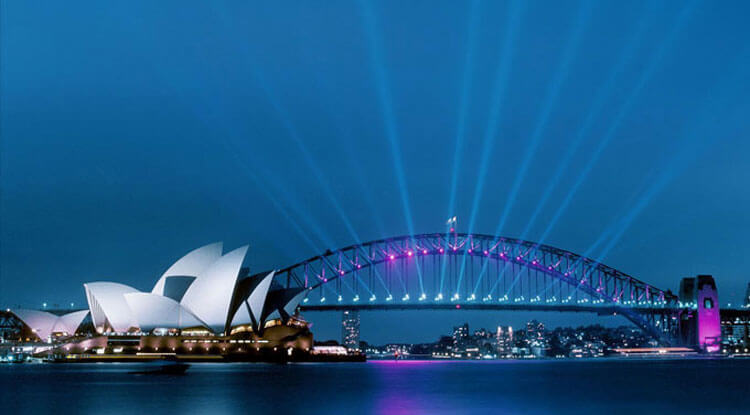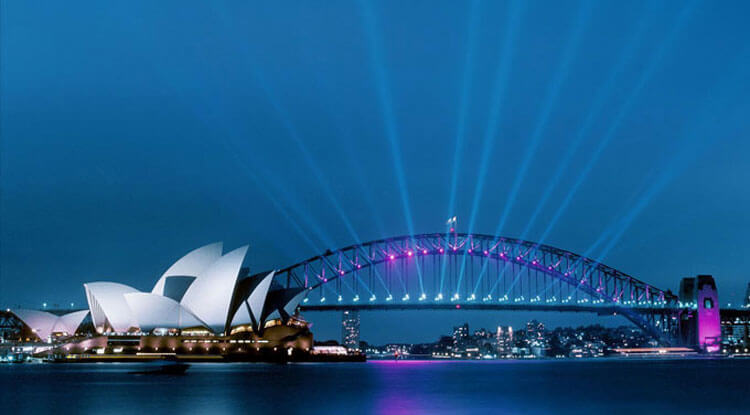 Don't forget to check your eligibility if you are interested as the assessment is absolutely free of cost. Please fill out the assessment form and one of our Expert Immigration Consultants will get back to you at the earliest.