E-VISA
E-Visa is a visit visa for turkey that allows people intending to visit turkey for recreational or trade purposes at any time for a period of 90 days while the visa is valid which is usually for a period of 180 months. The requirements to qualify for the e-visa differs with the nationality one holds. If you want to know the requirements of your country, please feel free to contact us. Some of the essential requirements while applying for e-visa include:
Genuine purpose of visit i.e. tourism or business
Evidence of funds to cover expense for the duration of stay
Proof of returning back to home country
How can AINiT help you visit Turkey?
AINiT takes pride in providing the best guidance related to e-visa application and documentation. Being in the field since 2001, we understand the complications associated with the application process. Hence, we ensure that our team provides the services on fast track ensuring that our customers are at ease throughout the process.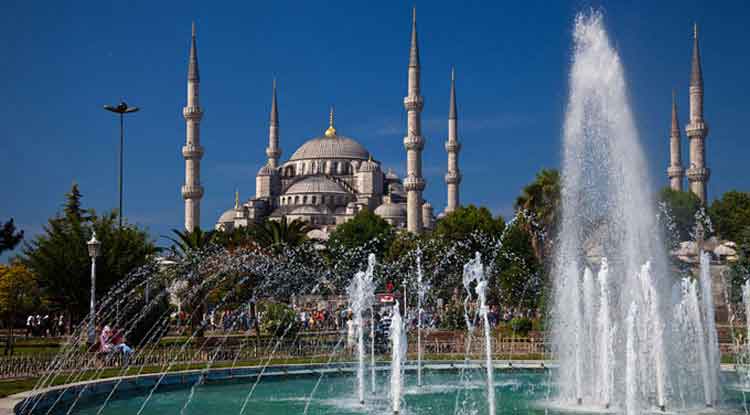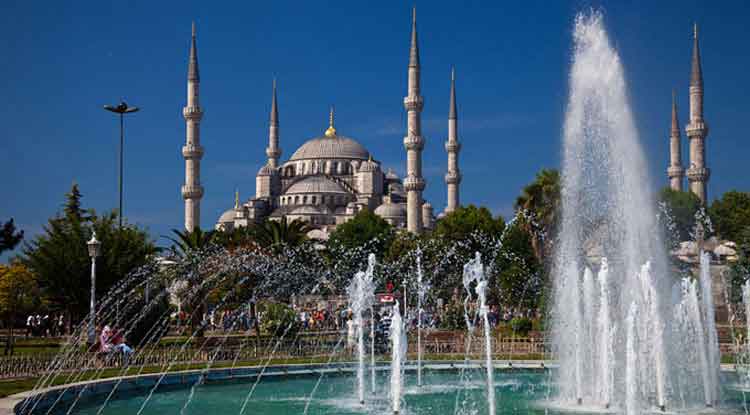 Don't forget to check your eligibility if you are interested as the assessment is absolutely free of cost. Please fill out the assessment form and one of our Expert Immigration Consultants will get back to you at the earliest.