The UK is home to some of most historical and iconic landmarks with its unique culture, food and the world famous British accent. If you want to visit UK and explore the vibrant city life, you need to obtain a valid visit visa that allows you to enter UK for a specific duration of time.
Standard Visitor Visa
The standard visitor visa is designed for individuals who are outside the European Economic Area (EEA) or Switzerland and are intending to visit UK for any of the following reasons:
Vacations
Visiting family or friends
Business meetings, conferences or trainings.
Medical treatment
Study in a 30 days course
Under this visa, visitors are allowed to stay in UK for up to 6 months with possibilities of a longer stay depending the reason why you are visiting the UK. However, the extended duration does not exceed 12 months. It is essential for the applicant to ensure that he / she leaves the country at the end of the visit and should provide evidence of having sufficient finances to cover his personal expenses for the duration of the stay.
Benefits of this Visa:
Stay in UK for the duration of the visa.
Study for a short course (30 days)
Visit family and friends
Undertake volunteering activities not longer than 30 days
How can AINiT help you obtain visit visa for the UK?
At AINiT we have already assisted many individuals to visit the UK from Karachi and other cities of Pakistan. With numerous success stories we can guide you throughout the process of your visit visa application process including documentation, application preparation and lodgment keeping you at ease throughout the process. All you have to do is to prepare yourself to enjoy your vacations to the fullest.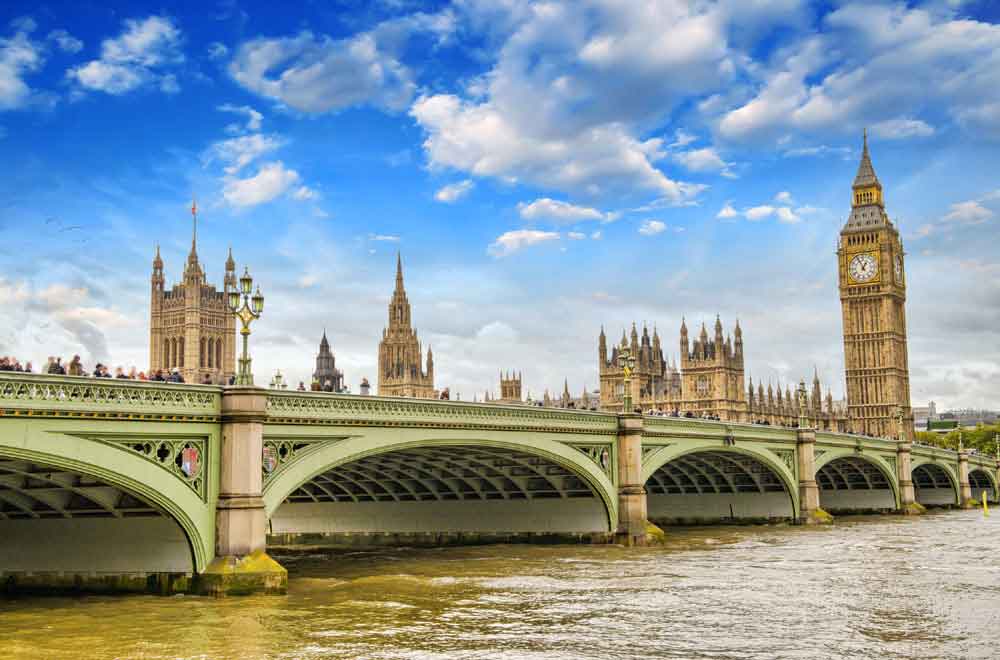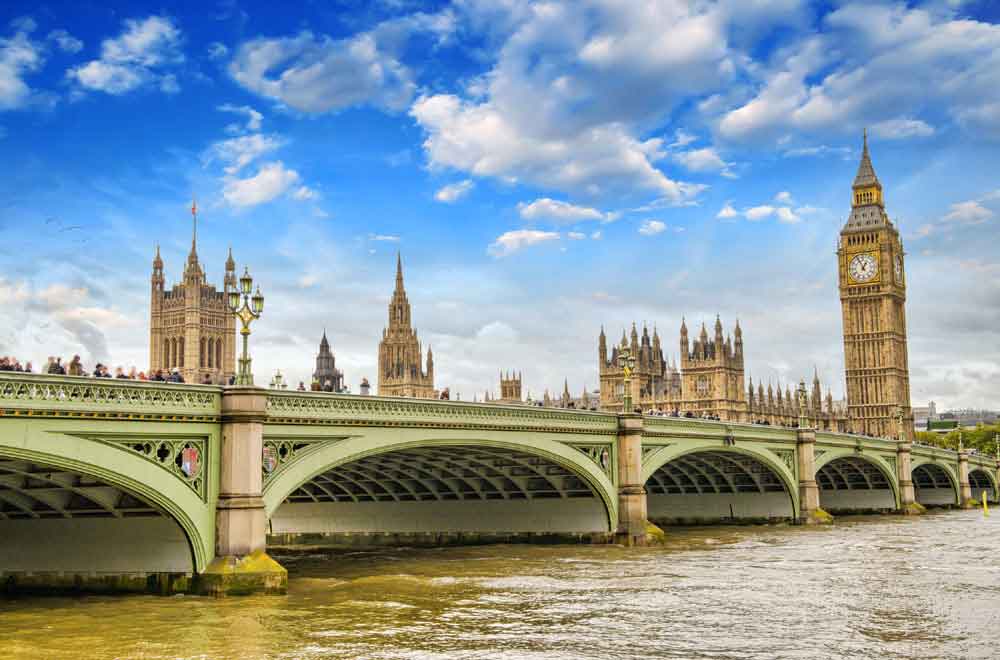 Don't forget to check your eligibility if you are interested as the assessment is absolutely free of cost. Please fill out the assessment form and one of our Expert Immigration Consultants will get back to you at the earliest.