Visitor visa for USA is a temporary visa which allows individuals who are non immigrants or foreign residents to visit USA either for business purposes (B1), as a tourist (B2) or both (B1/B2) allowing them to stay in USA for a limited period of time. If you are intending to visit USA from Karachi or any other city in the Pakistan you need to ensure that you are apply for the right type of visit visa. There are basically two types of visit visa depending upon the purpose of your visit.
B1 Visa – Visit USA for Business Purposes
B1 visa is the type of US visa needed by non-immigrants intending to visit USA temporarily for any of the following business purposes:
Conference, Meeting, Trade Show or Business Event attendee
Exposition or trade show employees of foreign exhibitors at international fairs
Lecturer or speaker
Researcher
Sales/selling
Service engineer
Training
Professional Athlete
Business venture, investor seeking investment
B1 Visa holders are allowed to:
Consult with business associates
Attend a scientific, educational, professional, or business convention or conference
Settle an estate
Negotiate a contract
B2 Visa – Visit USA for Holidays or Medical Treatment
B2 Visa is the type of US Visa that one needs when planning to travel to US for purposes like recreation, tourism, visiting family and friends or medical treatment. In order to qualify for this visa one must meet the requirements set by the US Immigration Law for Visitor Visa as mentioned below:
The purpose of the visit should be solely for pleasure, tourism or medical treatment
The visa holder shall stay in USA for a specific period of time and would return back to his/ her home country.
Evidence of funds to cover expenses in the US
Strong ties to the home country
How can AINiT help you obtain visit visa for USA?
AINiT can guide you with choosing the most suitable US visa category for you depending on your purpose of visit. Our experts have assisted many individuals to visit USA from Karachi and other cities in Pakistan. We can help with your documentation and application procedures keeping you at ease throughout the process.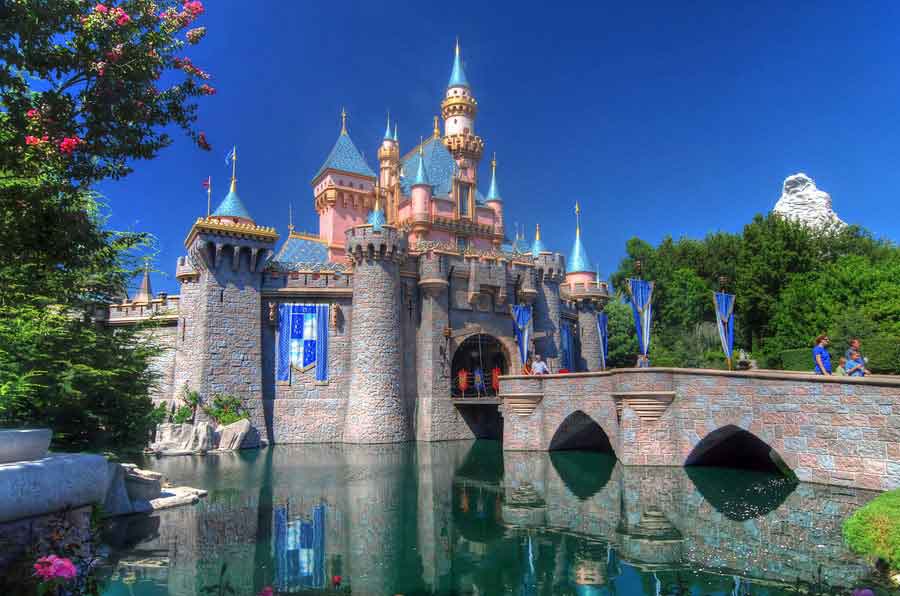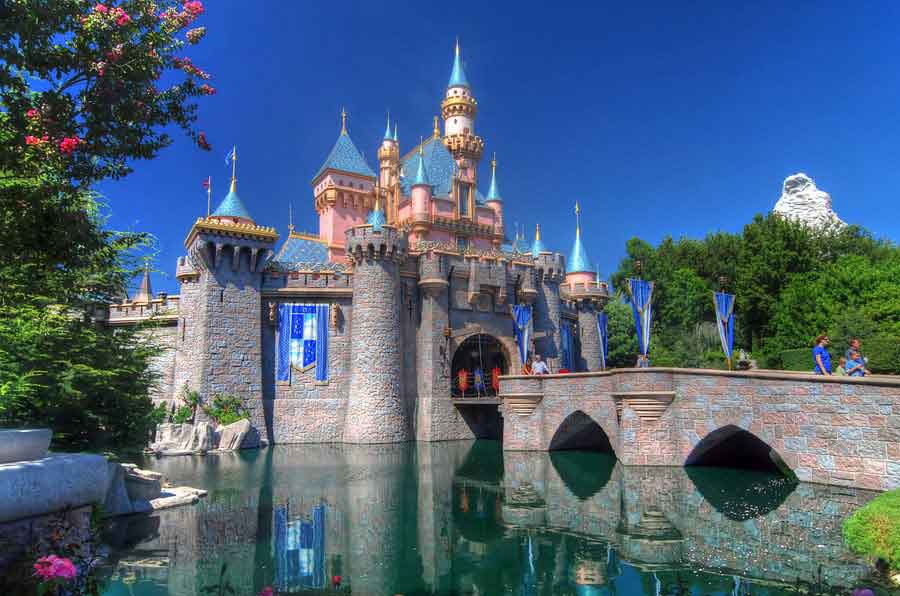 Don't forget to check your eligibility if you are interested as the assessment is absolutely free of cost. Please fill out the assessment form and one of our Expert Immigration Consultants will get back to you at the earliest.